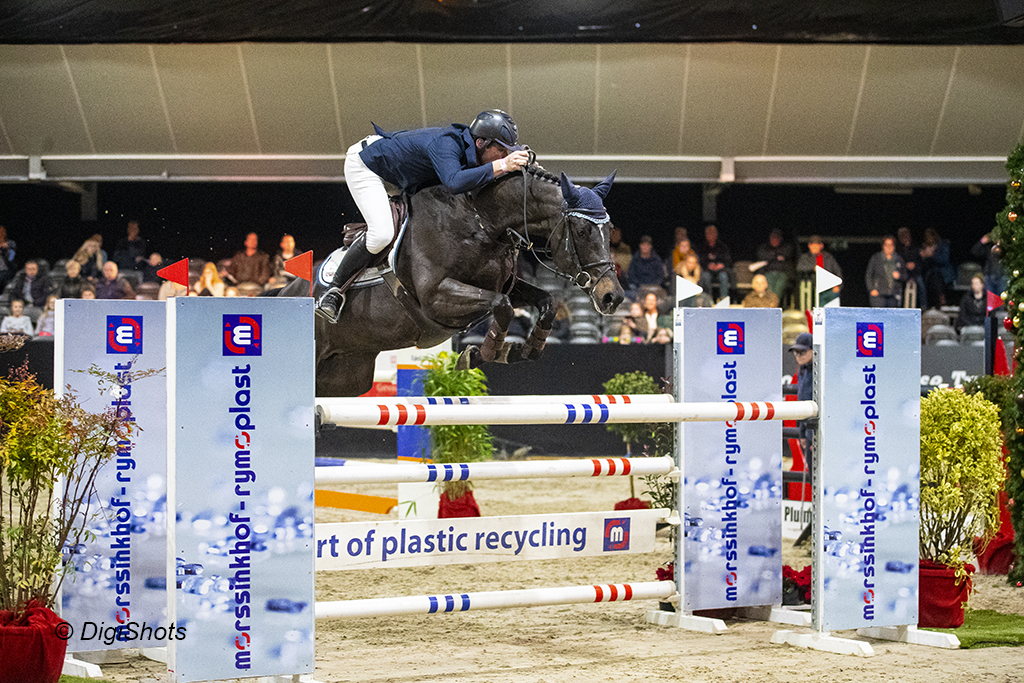 Beste jonge paarden van Nederland in GMB-finales
October 12, 2021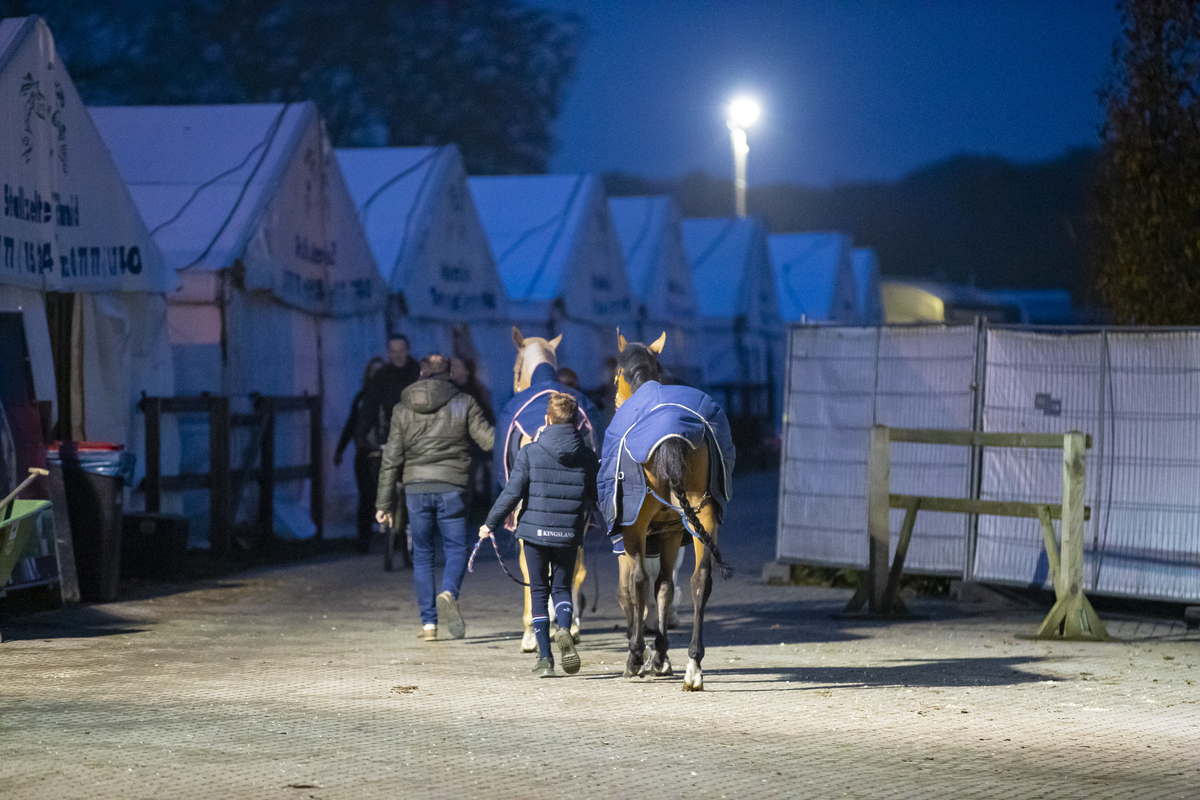 Jumping de Achterhoek opnieuw geannuleerd
November 13, 2021
Jumping de Achterhoek canceled again
The freshly printed posters with the announcement of Jumping de Achterhoek along the streets of Lichtenvoorde and the surrounding area can be removed again. The international showjumping competition in Vragender has been canceled for the second year in a row due to the newly announced Covid-19 measures. The decision has been made on Saturday afternoon.
Jumping de Achterhoek would have started on Wednesday 24 November untill Sunday 5 December. The mobile stables for all horses from home and abroad were sceduled to be built on Monday.
"We have done so many preparations for our show and we extensively examined all possibilities with our team. We would have liked to organize something for the riders, but there are too many restrictions to make the event run in a responsible way. Very disappointing, because we intended to make it an even better edition than in 2019, for riders and visitors, but it is not to be," says Eric Morssinkhof, owner of Paardensport Lichtenvoorde, where Jumping de Achterhoek would take place.
There are plans, however, to organize a show jumping competition at national level in the weekend of 2 to 5 December, entirely in line with the new Covid 19-measures. The finals of the GMB competition for young showjumping horses and the Achterhoek Anemone Horse Trucks Cup for ponies are still under discussion.